{category.name}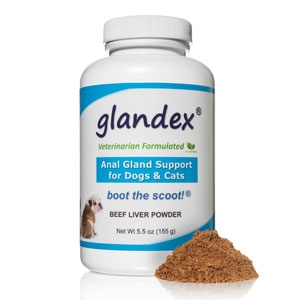 Glandex® helps to support healthy anal gland and digestive function and is veterinary formulated specifically for anal gland problems! Our Glandex® 5.5 oz. size can be used for any size dog or cat!
We are proud to offer the only pet friendly disinfectant spray that works to keep your pet and family healthy without harsh chemicals. Using Hypochlorous, VetriCure doesn't just clean up pet messes, it kills 99.9% of germs your pet can leave behind.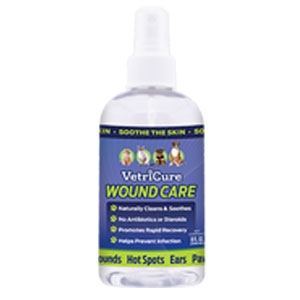 We are committed to providing high quality treatment for your pet at an affordable price. VetriCure uses Hypochlorous to naturally clean and soothe wounds, hot spots, ears, and paws.